Updated May 18, 2022.
As a business owner, you've got a lot on your plate. How is cash flow? What clients are being problematic? Gosh, darn it! Now, where are my glasses?!
Given how busy you are you might not have a lot of time to experiment with online tools.
So to make things easy for you here are my top 3 FREE online tools that you can take advantage of right now. These, with the proper focus, can help lighten your plate so you can really focus on what's important.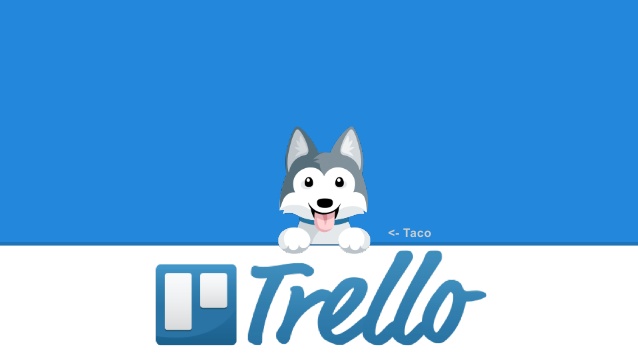 Overview
Trello is one of my favorites, in fact, I've already made a post about it. At the core, it's an in-depth list management app. You are able to create lists of cards that can contain just about any information imaginable ( even files ).
Uses
With the right thought, this program can manage your sales, products, and even your employees. Heck with the right services and back-end programming it's possible to manage your entire business from one screen without sending a single email.
The bottom line is that it gives you the ability to manage your business at the macro level much more easily.
To get you started here is a post from Trello themselves on developing a sales pipeline. Once you get the hang of this you can really start taking off on streamlining your business.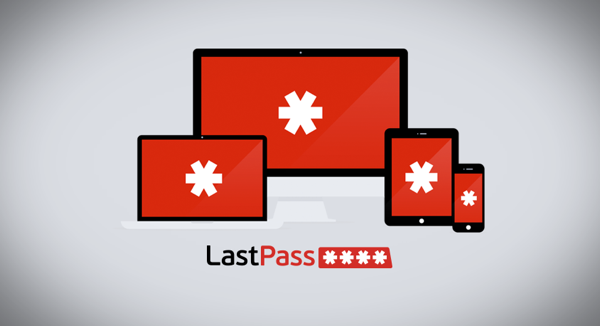 Overview
Be honest if you fall into one or both of these cases.
You are using the same password across all your logins.
You are keeping a spreadsheet that has all your logins logged.
While case 2 is still much safer the fact remains: your business is one little crack away from your login data being stolen and sold. This at the very least can negatively impact your reputation because the next thing you know your website is selling contraband products.
Uses
How it works is you keep a "Master Password" that allows you to use and access your logins. When visiting a site, LastPass will recognize that you have login credentials and automatically fill them in for you ONLY if you're logged in.
LastPass is in all actuality a wonderful combination of both example cases listed above, with the best of both and negatives of neither.
Very handy, very important, and most of all, it makes your business MUCH more secure since the logins for each site is still unique.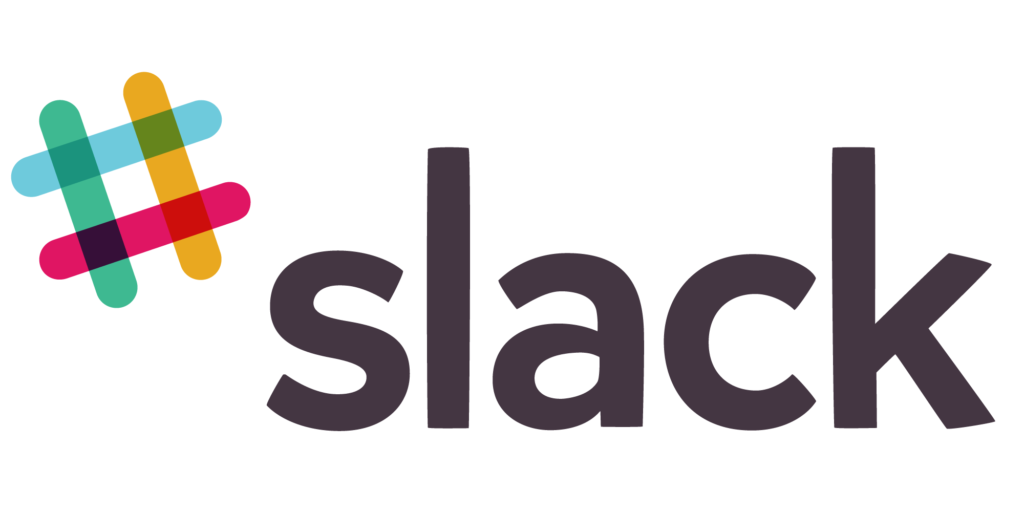 Overview
Slack, like Trello, is one of those tools that is small with huge benefits.
Slack is at the core an online messaging application, but unlike traditional messengers where you can only chat directly with another user, Slack gives you the ability to chat within different "Channels," or chat rooms that other members of the organization can join.
Believe it or not, it's a lot more useful than it sounds.
Uses
Say your business sells cars. In setting up a Slack account you can have a couple of channels:
In each of these channels you and your employees can communicate with one another instantly without getting distracted by other emails or irrelevant discussions. Another big bonus here is separating internal communication from your external, making inboxes less cluttered.
A fine example is if in the office ink not being properly stocked for the printer. Using slack a team member can mention this in the office channel and someone who just happens to be right next to an office supply store will get the note and pick some up.
In closing…
While free these apps are absolutely priceless to businesses. With just a little effort, by integrating these into your workflows, you can save time and money, while (most important of all) keeping everyone on the same page.
That about does it. If you have any questions you can shoot me a message at the bottom of my home page or schedule a consultation.
Stay safe! And keep pursuing your passions!
-Devon