Websites
Without

High Risks or Headaches
Your website ought to make doing business easier
Here's how most Developers and Marketing Agencies Work:
You Take On 100% of the risk
You Take On 100% of the Cost
They Are NOT responsible for results
The result is that you've been pushed WAY too fast and paid for unproven methods that don't generate results!
Spending a lot of money under this plan is RISKY.
We start small with you, keeping risk down
This also keeps costs down
We ONLY provide more services if your site generates results
As your site generates results with small wins, we guide you forward with services to enhance these results
Whether you know it or not, this is the journey you're currently on
Each step requires the previous, but you don't need to complete each step to get desired results.
Stage 1: Knowing What To Say
Stage 2: Having A Website That Speaks For You
Stage 3: Properly Representing Yourself Outside Your Site
Stage 4: Getting Your Message In Front Of Your Audience
Stage 5: Having a System to Back You Up
VALUE is our main goal, and here's where it's at! 
Know What To Say, To Whom, and When!
We sit down and spend about an hour building a StoryBrand Script, your most CRITICAL component of a valuable website.
A website without the right words is a worthless website.
Fonts, Colors, Layouts, Oh My!
Coupled with the Storybrand Script, we work together to build a Branding Guide which will determine what fonts and colors to use across all your future media.
This standard creates more faith in your brand and business.
Odds are, we know somebody!
We're strictly Web Developers, but that doesn't mean we can't point you in the right direction. If we find that a specific marketing strategy is for you, we probably know someone!
We'll connect you with the right person to get you going.
For Both Direct and Indirect Sales!
Using the Storybrand Script we develop together, we design your home page to be punchy and focused on the results you'll bring to your customers.
This leads to more calls and easier sales.
Catch Problems...and Reviews!
Reviews are the lifeblood of your businesses online presence. You need a consistent way to get reviews online, while weeding out and fixing problems.
We offer solutions for this specific issue.
Make You More Visible Online!
These are the homes of your reviews, and where search engines will look to determine if you're the real deal. We make sure you're started on 3 of the major ones.
Rank higher, and get more out of your site!
Messaging Consultation
Learn What To Say, and When
We Help You Define Phrases that Make Customers Buy

The Results Are On A Single, Easy To Use Sheet
A Managed Website
We Do The Heavy Lifting
We Build and Manage the site for you

Development Costs are Spread Over Time

Includes a Messaging Consultation

Includes Lightning Fast Hosting
Everything Else
Get Found! Get Business!
We can get you listed on 25+ Online Directories

Get your website in front of your customers through SEO and Adwords

Custom emails using your domain

Regular content creation for your Blog
Implementing Your Message
Hours Spent Building Websites
Wonderful People We've Helped
Amber Taylor
Former BNI Member
Devon is a wonderful person. He is full of energy and knowledge. He offers so much to our group, and is a valuable resource when you need anything. I refer my friends to him as he takes such good care of them. I'm glad to be connected with Devon.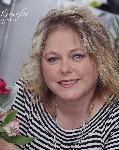 Waneita Bovan
Bovan Floral Group
I am currently working with Devon to repair SEO from an past company. He's also setting up proper email accounts, set up product specific areas on my website and a few other tasks. I am very impressed with his organization and task management.I am not a techy person and Devon does a fantastic job breaking projects down into small understandable projects. When he gets one thing checked off the list I can see that it's done and how much it's costing me. As a small business this is perfect. I would highly recommend Devon for any website, SEO and computer assistance.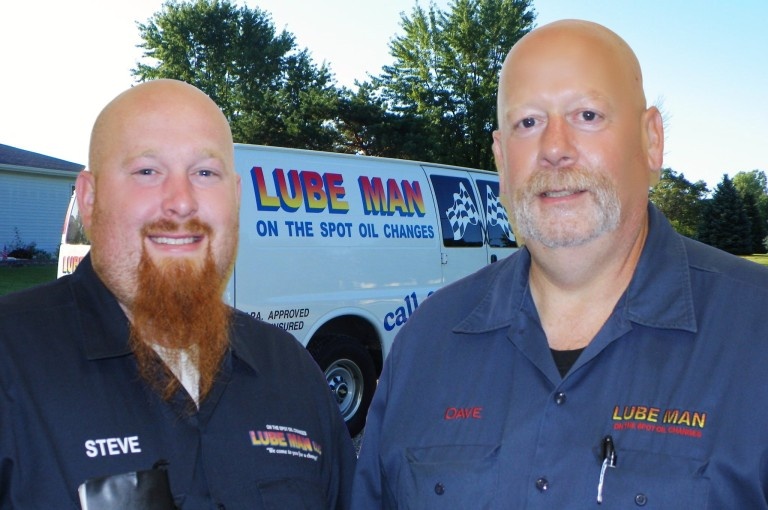 Dave and Steve Holland
Lubeman, LLC
My testimonial is for Devon Godfrey,for his knowledge in helping Lubeman llc,create an outstanding web-site.I would refer Devon's work to anyone needing a web-site developed.He also saved us money!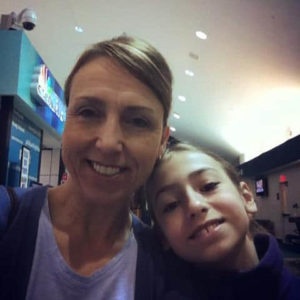 Machelle Duprey
Good Vibes Studios
Developing and maintaining my website was depleting my profits and time. The Freydom Sites platform is not only easy to manage but extremely economical. The website's features allow you to provide all the information about your small business anyone really needs to know.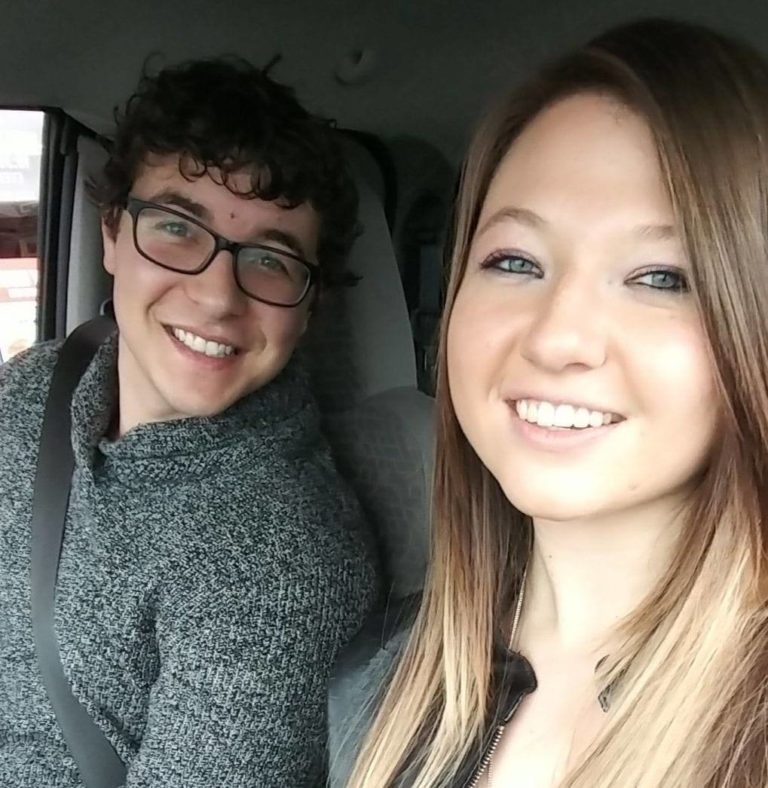 Lori Shoup
Healthy Self Wellness
I always procrastinated getting a website because I was afraid of the cost and the maintenance that comes with a website. Devon at Freydom Sites takes care of all your needs with minimal effort on the customers end! With the Freydom Sites platform I was able to create my own website easily.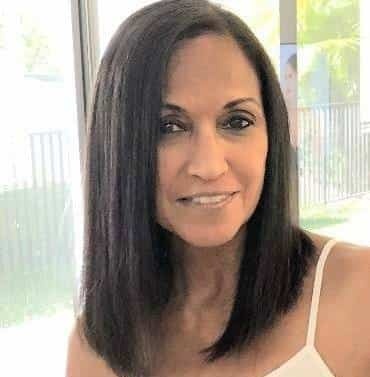 Sabrina Haralson
Harmony Health Collective
I was so nervous about building a website until I met Devon Godfrey at Freydom Sites. I was just getting started as a health and life coach and I had shopped around to the point of exhaustion and overwhelm for help, only to find companies who were talking and selling way over my head. Devon was sensitive to my lack of experience and met me where I was at. He cared about my business having a good website, but he also cared about me as a business owner and all the lives my business would touch.
But how much does this cost?
Unfortunately, all websites are different
Give us a call and let's work something out!