Websites Without High Costs or Headaches
You've got enough going on, worrying about your website shouldn't have to be one of them.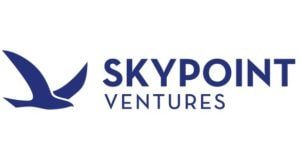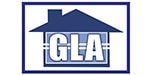 Genessee Landlords Association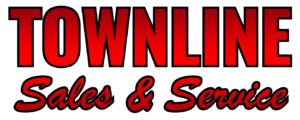 We've Got The History, Experience, and We're Active
Hours Spent Building Websites
These numbers are as of February of 2021
Most businesses struggle with having a website. Their website typically gets oversold and under used. Our goal is to provide websites at a reasonable price that are actually useful.
A Self-Managed single-page site from FreydomSites.com – $35/Month
A Managed site directly from us, starting at $99/Month