Websites Without High Costs or Headaches
You've got enough going on, worrying about your website shouldn't have to be one of them.
We've Got The History, Experience, and We're Active
Hours Spent Building Websites
These numbers are as of February of 2021
Pricing for your site shouldn't be hard
Simple and easy
Freydom Sites
$35/Month
An automated platform that does it all for you.
Just a little more
A Simple Website
$99/Month
No questions asked month to month development.
You Have Something In Mind
Completely Custom
Contact Us
Sometimes, cookie cutter just can't cut it.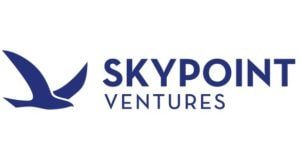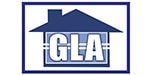 Genessee Landlords Association