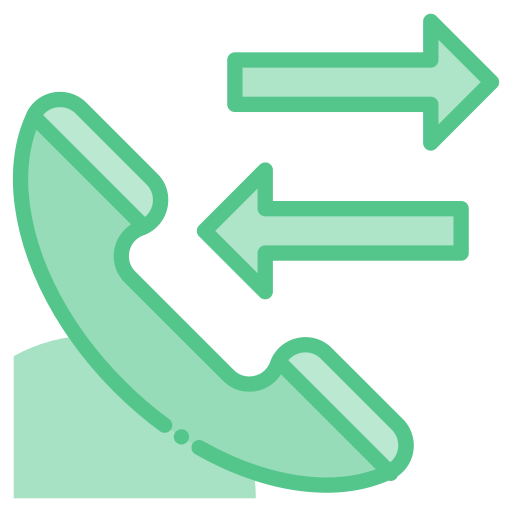 First, Let's talk about your situation
Before we can help you, we need a good idea on what your needs are. Schedule a call with us and we'll help you get started. Even if working with us isn't right at this moment, we'll get you going in the right direction.
Are your needs very simple?
We'll help you get started on Freydom Sites! Freydom Sites is our platform designed to provide the best possible single-page website for the least work invested.
It costs $35/month/site, and is just the thing for you if:
You can't spend a lot of money
You don't want to spend a lot of time
You just "need" a site, and don't care about anything extra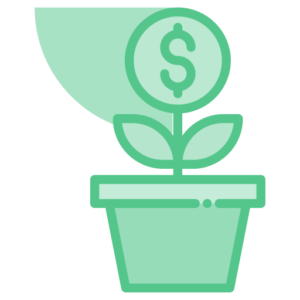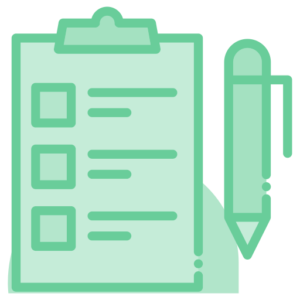 Ask About our Maintenance Only Agreement
Depending on the complexity of your project, we may be able to offer you our "Maintenance Only" plan. Under this plan we offer you no-hassle development work for $99/month. 
If your proposal comes out to more than $3,000, then we will discuss more deeply your specific situation and how we can take care of you.